Why study philosophy?
With a bachelor of arts in philosophy from VCU, you'll hone your reasoning skills and be able to apply them as you explore carefully reasoned answers to deep questions about the human condition.
You'll also have many opportunities to sharpen your writing skills, increase your openness to rational criticism and learn to disagree about some of life's most important questions in a civil way. Finally, philosophy can equip you for any career that requires careful thinking and the ability to clearly express ideas.
News
Dec. 16, 2021
"It's a tremendous honor to have my work selected by the American Philosophical Association for the Routledge, Taylor & Francis Prize," said James Fritz.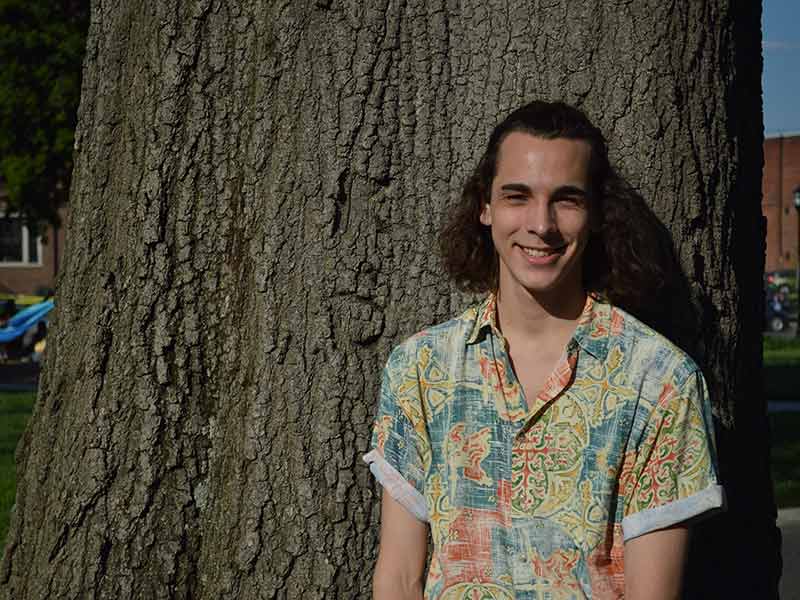 Meet Stephen
When Stephen Ingram took his first philosophy class, he felt like he was stepping into a deeper world, one where he was equipped to uncover the things that matter most in life. Visit our 'Meet a Student' page to read more about Stephen's favorite classes, favorite professors and how his major is allowing him to become a more developed thinker.