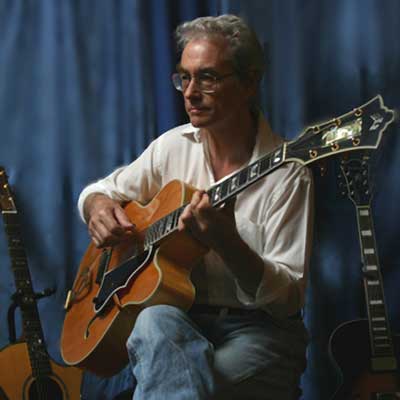 Anthony J. Ellis
Emeritus Professor
Bio
Tony Ellis was Senior Lecturer in Moral Philosophy, and Chair of the Moral Philosophy Department in the University of St. Andrews, Scotland, before becoming Professor of Philosophy in Virginia Commonwealth University. He was also co-founder and first Academic Director of the Centre for Philosophy and Public Affairs in St. Andrews. He has published articles in a number of areas of philosophy, including Aesthetics, Philosophy of Mind, Philosophy of Religion, Philosophy of Law, Ethics and Wittgenstein. He now works mainly in the Philosophy of Law. He is currently editor of the journal Analysis Reviews.
Select Publications
The Philosophy of Punishment (Imprint Academic, 2012).
'Punishment, Self-Defense and The Recidivist Premium', in Recidivist Punishments: The Philosophers' View (Lexington, 2011), edited by Claudio Tamburrini and Jesper Ryberg.
'World Government and the International Criminal Court', in World Governance, edited by Jovan Babic and Petar Bojanic (Cambridge Scholars, 2010).
'War Crimes, Criminals and the Burden of Proof,' Res Publica, 2010.
'What Is Special about Religion', Law and Philosophy, vol. 25 (2006), pp. 219-241.
'Minority Rights and the Preservation of Languages', Philosophy, vol. 80 (2005), pp.199–217.
'Reply to Sprague', The Philosophical Quarterly, vol. 55 (2005) pp. 98–101.
'The Morality of Humanitarian Intervention', in Humanitarian Intervention, edited by Aleksandar Jokic, Westview, 2003
'A Deterrence Theory of Punishment', The Philosophical Quarterly, vol. 53 (2003), pp. 338–351. (A somewhat extended version is reprinted in Philosophy and Its Public Role, edited by William Aiken and John Haldane (Imprint Academic, 2005).)
'What Should We Do with War Criminals?', in War Crimes and Collective Wrongdoing, edited by Aleksandar Jokic, Blackwell, 2001.
'Censorship and the Media', in Matthew Kieran (ed.), Media Ethics, Routledge, 1998.