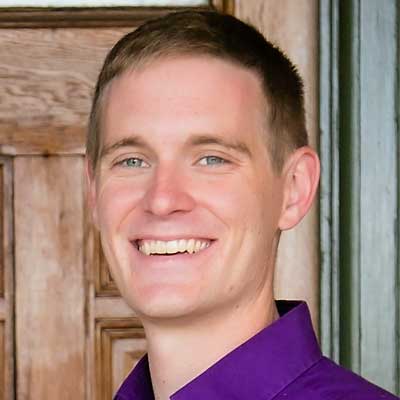 James Fritz, Ph.D.
Assistant Professor
915 W. Franklin St., Room 209
Education
Ph.D., Philosophy, Ohio State University, 2019
M.A.T., Secondary English Education, American University, 2010
B.A. (honors), Philosophy, University of North Carolina, 2008
Research Interests
Ethics
Epistemology
Emotion
Select Publications
"Hope, Worry, and Suspension of Judgment." Forthcoming in the Canadian Journal of Philosophy.
"Fitting Anxiety and Prudent Anxiety." 2021. Synthese vol. 199, pp. 8555–8578.
"Moral Encroachment and Reasons of the Wrong Kind." 2020. Philosophical Studies vol. 177, pp. 3051–3070.
"Conciliationism and Moral Spinelessness." 2018. Episteme vol. 15, issue 1, pp. 101-118.
"Pragmatic Encroachment and Moral Encroachment." 2017. Pacific Philosophical Quarterly vol. 98, issue 51, pp. 643-661.
For a full list of publications, please visit Dr. Fritz's PhilPeople profile.
Courses
Introduction to Ethics (PHIL 201)
Metaethics (PHIL 328)
Social and Political Philosophy (PHIL 335)
Awards
Links